With the proposal of Industry 4.0 strategy and development of intelligent manufacturing, machine vision industrial camera technology is also progressing. Whereas the application fields are widening, functions are growing and upgrading, now it has caused some troubles with other industry.
Industrial camera's development and upgrading are based on the high costs, including the utilization of high-quality, high-priced chips and other components. In terms of customers who do not require high performance but care more about price, those multi functions may seem too much for them.
DAHENG IMAGING always adheres to customer-oriented principle and insists on innovating. In view of the current situation such as high price and low function utilization, DAHENG IMAGING has specially launched MERCURY2 Lite series industrial camera, aiming at providing customers with better performance and minimizing the costs while meeting their demands!
MERCURY2 Lite Series-Made for high cost performance
MERCURY2 Lite series uses a brand new economic hardware platform, featured with compact structure design, light and well stability. Besides the standard mounting hole of M3, there are also four additional M2 mounting holes, which enables four sides installation. This MERCURY2 Lite USB3.0 series is also compatible with USB2.0 interface, and have ultra-low power consumption. In short, it can be your first choice while there is a fierce competition about the price in case of the same attributes, owing to our high cost performance and excellent image quality.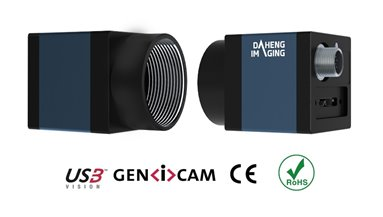 This series now releases the first 1.6 MP USB3.0 monochrome camera and offers I/O and non-I/O interface versions for customers. The main parameters are as follows:
Model

ME2L-161-61 U3M

ME2L-161-61 U3M-L

Hard trigger

Supported

Not supported

Sensor

Sony IMX296 COMS Global Shutter

Resolution

1440×1080

Pixel size

3.45μm×3.45μm

Image size

1/2.9"

Interface

USB3.0

Frame rate

61.2fps
Applications:
l Multi-camera positioning and lamination industry
l Mold protection industry
l Simple desktop applications
l Dispensing laser industry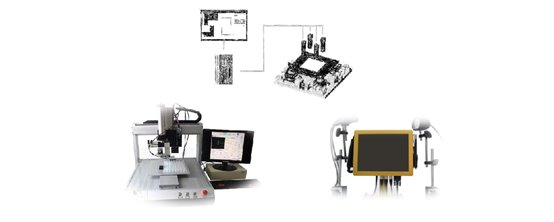 The first 1.6 MP USB3.0 monochrome camera of DAHENG IMAGING MERCURY2 Lite series is now available to be tried and ordered. If you want to get more product information or have any questions, please contact our email address: isales@daheng-imaging.com, we will always provide you with quality products and attentive service!