With compact design, light weight and excellent performance, USB3.0 cameras of the MERCURY2 Pro (ME2P) series of DAHENG IMAGING have been widely praised and welcomed by industrial users since its release.To adapt to harsher environments and meet the requirements of various vision applications, the first GigE camera of the MERCURY2 Pro series named ME2P-1230-9GM/C-P was officially released recently. Compared with other industrial cameras, it is more suitable for applications with limited size and weight, and the GigE interface is more suitable for long-distance transmission.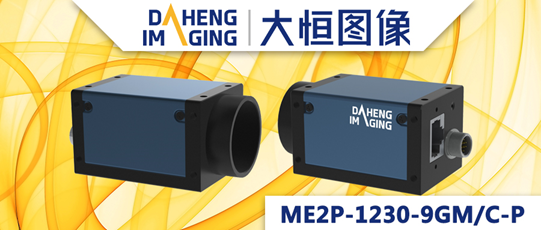 ▍Features
High definition, high quality image
1.1" global shutter CMOS sensor
Compact design (36mm × 31mm × 50.6mm)
Compatible with GenICam™ and GigE Vision ®
Long cable lengths: up to 100 m (without any hubs, repeaters etc.)
Power over Ethernet (PoE)
12.3 Megapixels
Provide mounting holes on four surfaces for flexible installation
▍Parameters
Model

Lens Mount

Resolution (H×V)

Frame Rate

Sensor

Pixel Size

Pixel Bit Depth

Mono/

Color

ME2P-1230-9GM/C-P

C-Mount

4096 × 3000

9 fps

1.1" Sony IMX304 global shutter CMOS

3.45μm × 3.45μm

8/12bits

Mono/Color
▍Spectral Response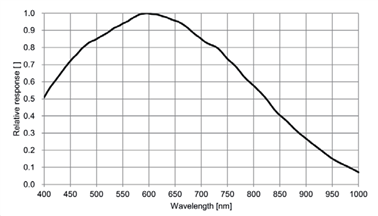 ME2P-1230-9GM-P Spectral Response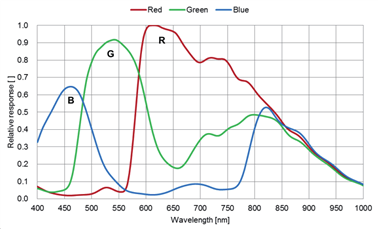 ME2P-1230-9GC-P Spectral Response
▍Applications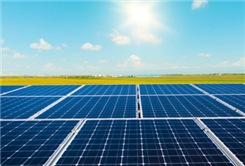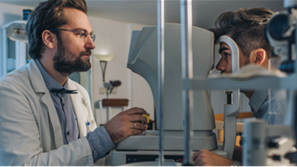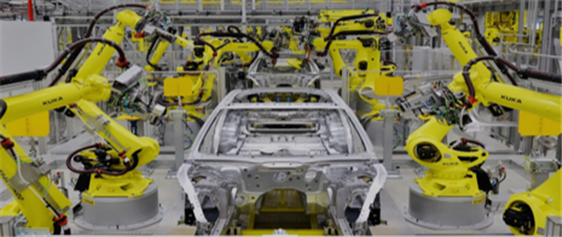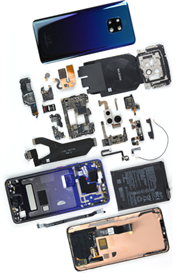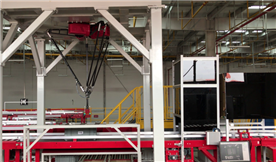 Founded in 1991, DAHENG IMAGING is a leading supplier in China that designs and manufactures professional imaging & vision equipments as well as machine vision solutions. Since its founding, the company has been dedicated to the advancement of imaging & vision technologies and delivered a range of own-developed vision products with many proprietary innovations. As a high-tech company with the real strength, DAHENG IMAGING keeps its commitment to all customers - offering superior technologies, high-quality products and perfect service consistently. Please visit DAHENG IMAGING's website at www.daheng-imaging.com for more information.
▍Contact Us
Contacts: Suyu Kong
Tel: +86 10-82828878-8081
Fax: +86 10-82563343
E-mail: isales@daheng-imaging.com
Website: www.daheng-imaging.com/en