Vision China will be held at Shenzhen World Exhibition & Convention Center (Baoan) in October 28-30, 2021. This time, DAHENG IMAGING will display the cutting-edge technology and innovative applications included in the latest products. See you in Shenzhen, our booth number: 9F21.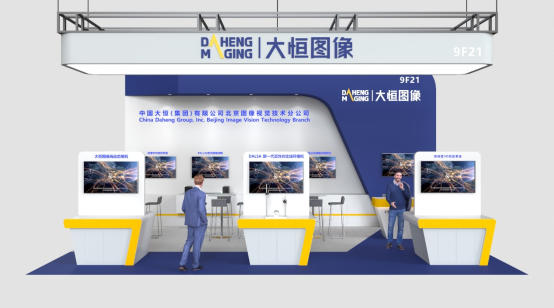 High Dynamic Camera - Focus on details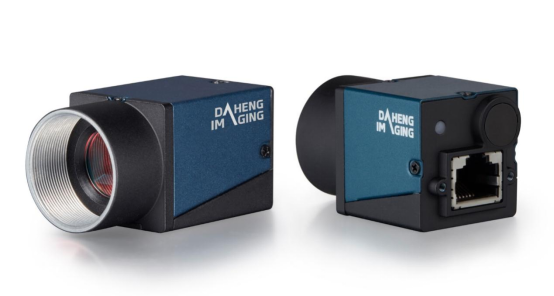 Comparing with the general industrial camera, this kind of high dynamic range (HDR) camera released by DAHENG IMAGING can provides customers with high dynamic range so as to give you more image details and show you a better visual effect in a real environmental level.
High dynamic range industrial camera has a super better adaptability in shooting high brightness near infrared light source and dark field printing objects. It is very sensitive to the light reflection of the measured objects in the shooting scene, which can capture rich brightness information and show more details of light and dark field as well.
Tilt-shift Camera - Depending on the lens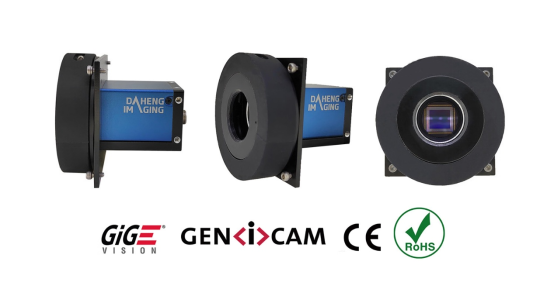 The ME2P camera released by DAHENG IMAGING is a high resolution industrial digital camera, which supports richer functions and outputs higher quality images.
ME2P-900-13GM/C-P-HF8 is the latest tilt-shift product of MERCURY2 PRO. The angle of the camera lens and the sensor plane is adjustable from 0 to 8 degrees in the horizontal direction, which can enhance the camera's depth of field when shooting sideways. Besides, it is suitable for tilt shooting conditions, at the same time, it can be flexibly installed in many different structures.
At the end
DAHENG IMAGING has been focusing on the inspection field for many years, due to the increasing demand for machine vision and intelligent equipment in the industry, we've been paying more and more attention to the automation of the whole process. Meanwhile, we always strive to open up a new world in the inspection field with our powerful research and development strength.
We're looking forward to see you in October, our booth number: 9F21.